uncle nicolini author page
NOTICE FROM THE FOUNDATION RECORDS AND INFORMATION SECURITY ADMINISTRATION
The entity in the following file just did a sick ass trick on his bike. If you could compliment him, that would be really nice.
hi
welcome to my author page.
check out this art of fae wilson and holly wondertainment
art by raddagher
things i (and others) have written
scp-3297- Gramma Always Remembers
scp-3358- Anomaly apartments Site 316 (featuring
JanitorCakeworth)
scp-3803- Custom Business Cards on the Go
scp-3923- Negotium Ficus
scp-4003- On Cowboys, Catholicism, and the Cretaceous (featuring
SecretCrow and
Papa Sen)
scp-4299- I See Life In Rosy Hues (featuring
HotColes)
scp-4949- Dr. Wondertainment's dr playtime kit for the kiddos™ ft. dado (featuring
Gabriel Jade ) CW: Child Abuse, Gore
scp-3879- Musical Jolly Ape™ by Dr. Wondertainment
scp-2983- Choco-Wonder Explosion Marshmallow Bites!™ by Dr. Wondertainment (featuring
DarkStuff)
scp-3756- In Space, No One Can Hear Yee-Haw! (featuring
Gabriel Jade)
scp-4988- Outsourced Customer Service Contact Center Solutions by APP Inc (featuring
fishingenthusiast)
scp-3863- Hole-y Cow! I Can't Bee-Lieve it! CW- Gore
scp-1712 - An Unusual Occurrence On August 11th, 1959 - (REWRITE) original by anonymous
SCP-3867- ♡♡♡Sweet Cats & Perfect Dogs!♡♡♡ (featuring
Captain Kirby) CW: Gore, Animal Abuse
SCP-4512 - A Goddamn Filthy Teleporting Party Pool (featuring
Woedenaz,
Jade Skylar, and
Rounderhouse)
SCP-020-J - A Pale Comparison
SCP-3874 -Six-Hundred to One
SCP-4206 - The Weighing of the Heart ( featuring
Jade Skylar) CW: Animal Abuse
SCP-3657 - Posthumous Hero (REWRITE) original by
Westrin
scp-4522 - The Mystical Village of the Jade Peach (featuring
Woedenaz)
SCP-4726 - G A M E R M I L K
SCP-4311 - I care about you. (featuring
NatVoltaic) CW- Emotional Abuse, Gaslighting
SCP-4046 - What do you want to be when you grow up?
SCP-4817 - Horseman Holiday Rentals in scenic King Louis XVI of France (featuring
MaliceAforethought)
SCP-4256 - The Bootlegger's Press (featuring
Ihp)
SCP-4176 - taxes (featuring
djkaktus)
SCP-4056 - Nuclear Family Unit (featuring
Captain Kirby)
SCP-371-J - peanut funi xd 🥜😂
SCP-4982 - Heavy lies the crown.
SCP-4468 - Take a Wish (featuring
DarkStuff)
SCP-4967 - Thaumielvis
SCP-4934 - The House That Chuck Built
SCP-4026 - guardian "angel" CW: Suicide
SCP-4432- mr mister by dado
SCP-5555 - Made in Heaven (featuring
Rounderhouse and
A Random Day) CW: Violence
SCP-5231 - 127.0.0.WAN
SCP-5047 - Apartment Hunting
SCP-654 - (REWRITE) Original by
A Fat Ghost
SCP-5057 - Señor Taste CW: Emotional Abuse
SCP-5148 - Qlippoth
SCP-5726 - Sparkling Magical Girl ♥ Darling Pink!! (featuring
keyii)
SCP-5813 - Mr. President II (featuring
J Dune)
MDI-6726 - Emetic Ill Agent
SCP-3085 - Seasons Change (featuring
SecretCrow) CW: Suicide
SCP-726-EX- The Dowsing Rod
SCP-6161 - Confectionary Knife (featuring
aroncrime)
SCP-6057 - Señor Boom
SCP-6911 - All I Need Is A Little Me Time
SCP-5287 - Smoke Signals (featuring
Cremo)
my characters
hello yes
these are characters that I have created or have influenced the direction of greatly. though they aren't wildly popular, i figure i may as well include documentations of their appearances, personalities, traits, etc just in case you want to use one of them in your story/scp.
also if i find out you lewded any of them i will go to your house and you will be very sorry
like my stuff?
aw shucks, thanks. i'm open for collabs almost all the time, so just hit me up. it helps if you have an idea though, so don't just come up to me asking to write.
srs bznz
in the event something happens to me and i disappear for 5 years or die, i leave all my non-collab articles entrusted to
aismallard
, and all my collab articles with the respective co-authors. The only exception to this is
moon champion's cinco de mayo extravaganza
, which would be left to
CadaverCommander
. if i need to be contacted for whatever reason,
NatVoltaic
,
DolphinSlugchugger
, and
Varaxous
have my phone number.
art by hawkguyy
art by uncertaintycrossing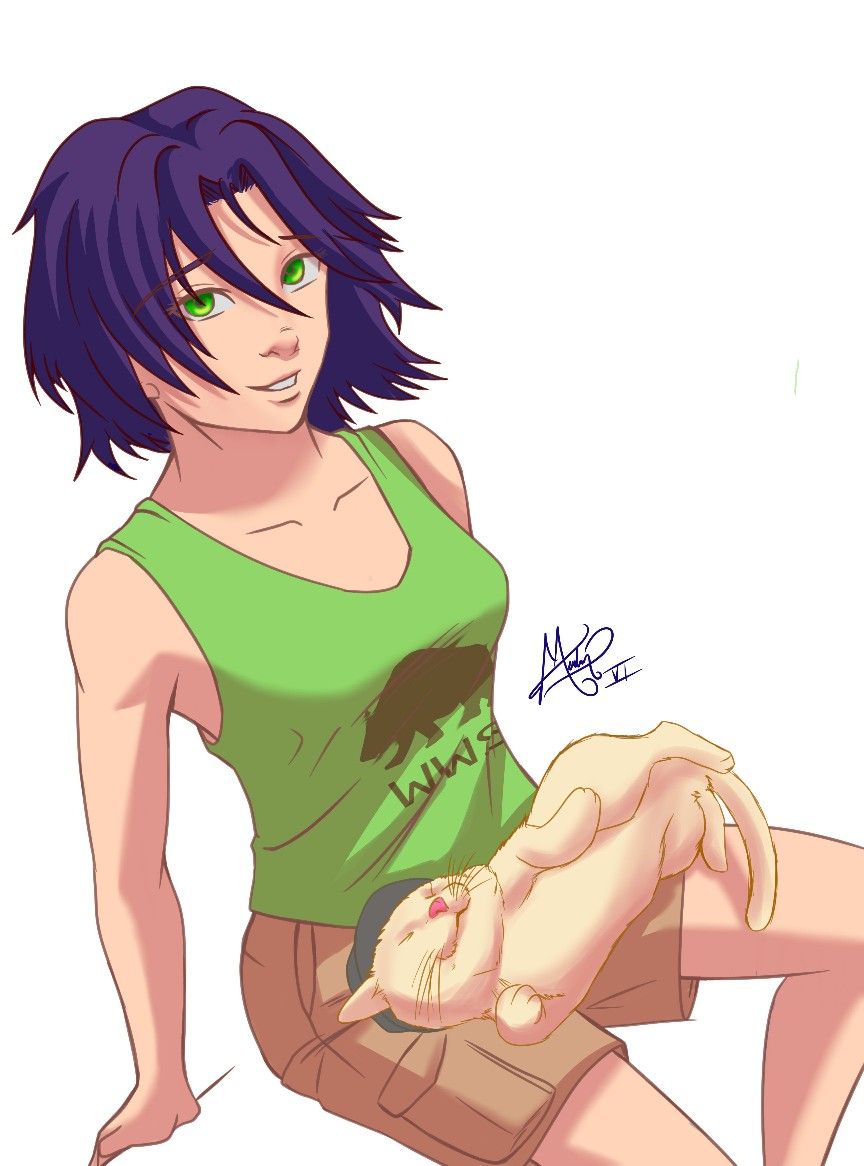 art by dr merlin_VI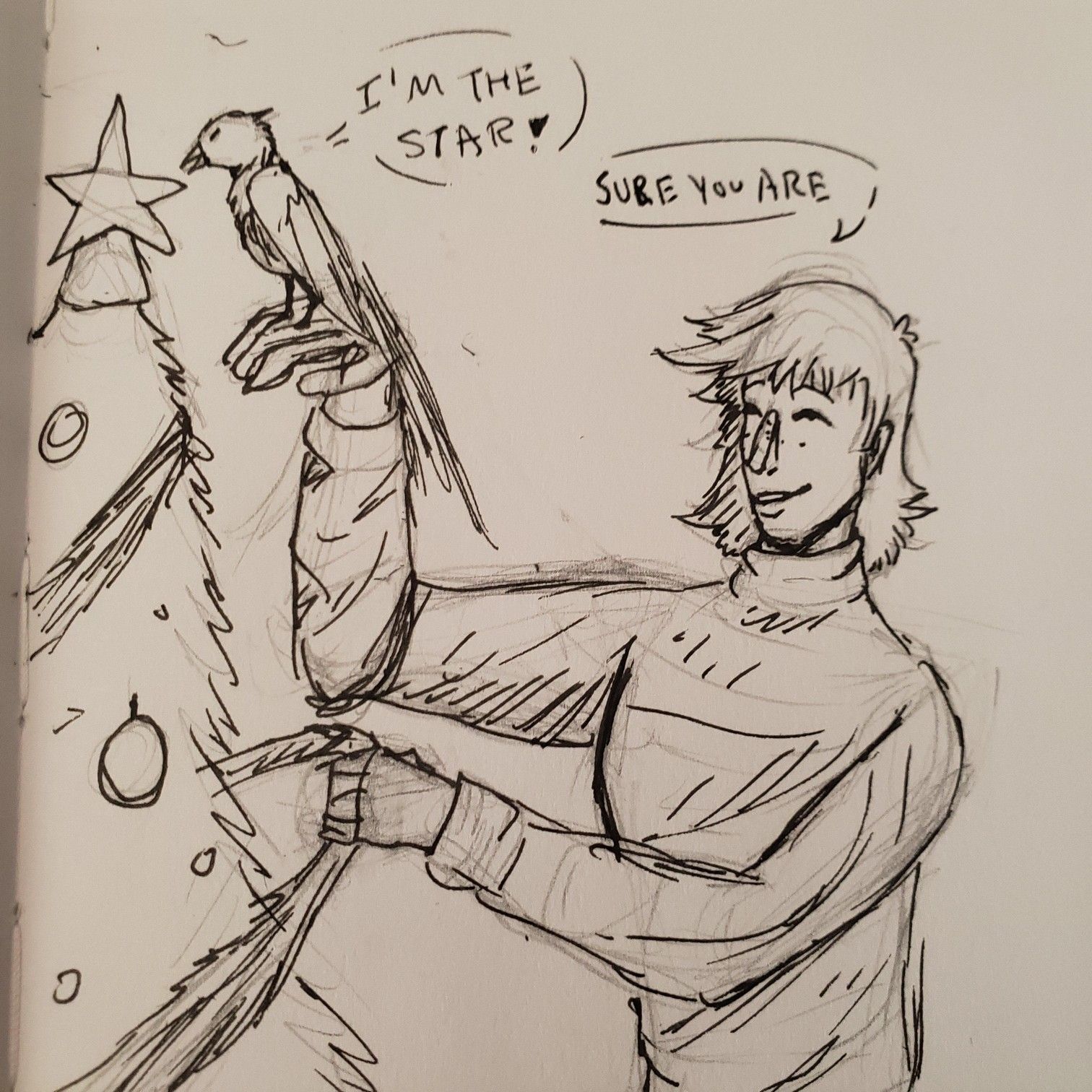 art by uncertaintycrossing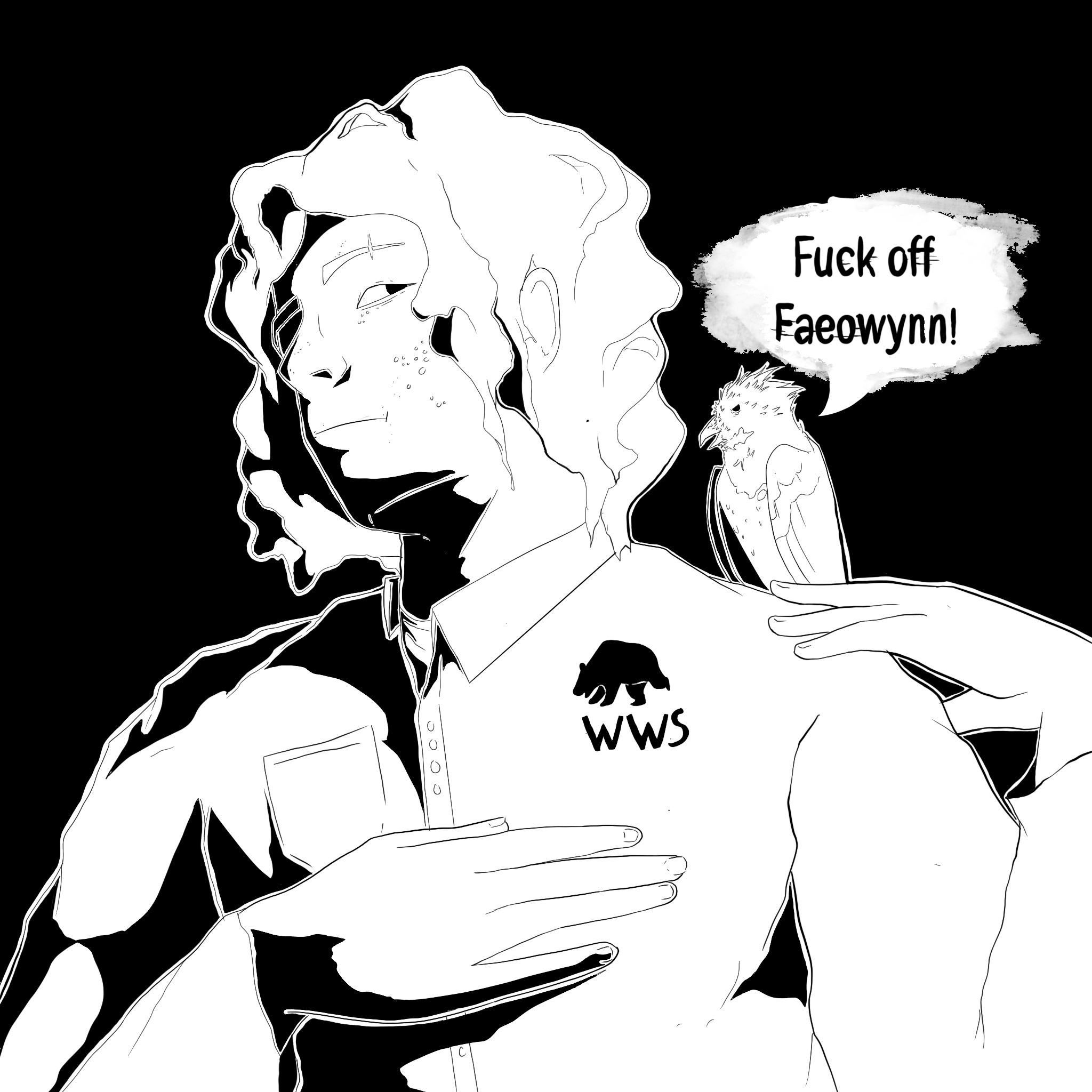 art by dr whitney
page revision: 318, last edited:
06 Jan 2022 22:24